Lifelong learning starts at Teaching Time Academy. Tucked away in Kissimmee, this family-centered daycare facility has offered loving care and early childhood education since 2015.
A second home for
your kids
Welcome to Teaching Time Academy
Conveniently located on the vibrant Plaza Drive, Teaching Time Academy is a family-owned business dedicated to quality child care and early childhood education. Open since 2015, we draw on our expertise in child psychology, development, and learning. Each day we strive to ensure the healthy growth and well-being of every little one who comes our way.
Backed by over five years of experience in the daycare industry, we pride ourselves in creating a second home for your children. We welcome youngsters of all ages, from tiny infants to toddlers and preschoolers. Our facility also accepts students from the Community Coordinated Care for Children, Inc. (4C) subsidy program. And school-aged students up to twelve can benefit from our after-school care and homework support.
Give us a call, and let us take care of your little gems!
Ensuring the healthy growth and well-being of your little one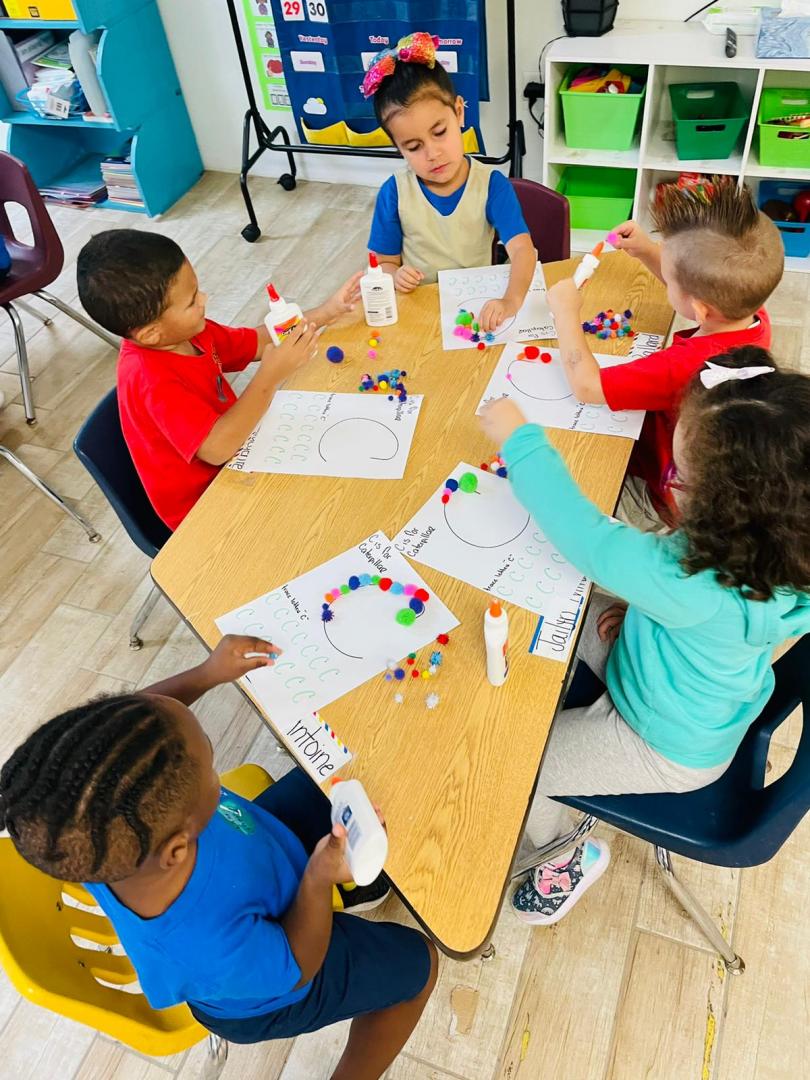 The journey to raising thriving kids
starts here
Mindful of Each Child's Needs
At Teaching Time Academy, we are mindful that each child who walks through our doors has their own unique background, needs, and sensitivities. We take the time to get to know everything about their personality, as well as any health and safety issues. While we don't have a nurse, our day care can accommodate special routines like speech or occupational therapy.
Serving breakfast, lunch, and snacks, we've created a delicious menu of personalized meal options for children with allergies. Our bilingual facility offers the following services:
Transportation
Homework support
Summer camps and field trips
And more
Through our lively curriculum, we'll help your child explore and build new skills and gain self-confidence while forming strong bonds with their classmates and teachers. Make an appointment and register today!
Helping your children build new skills and gain self-confidence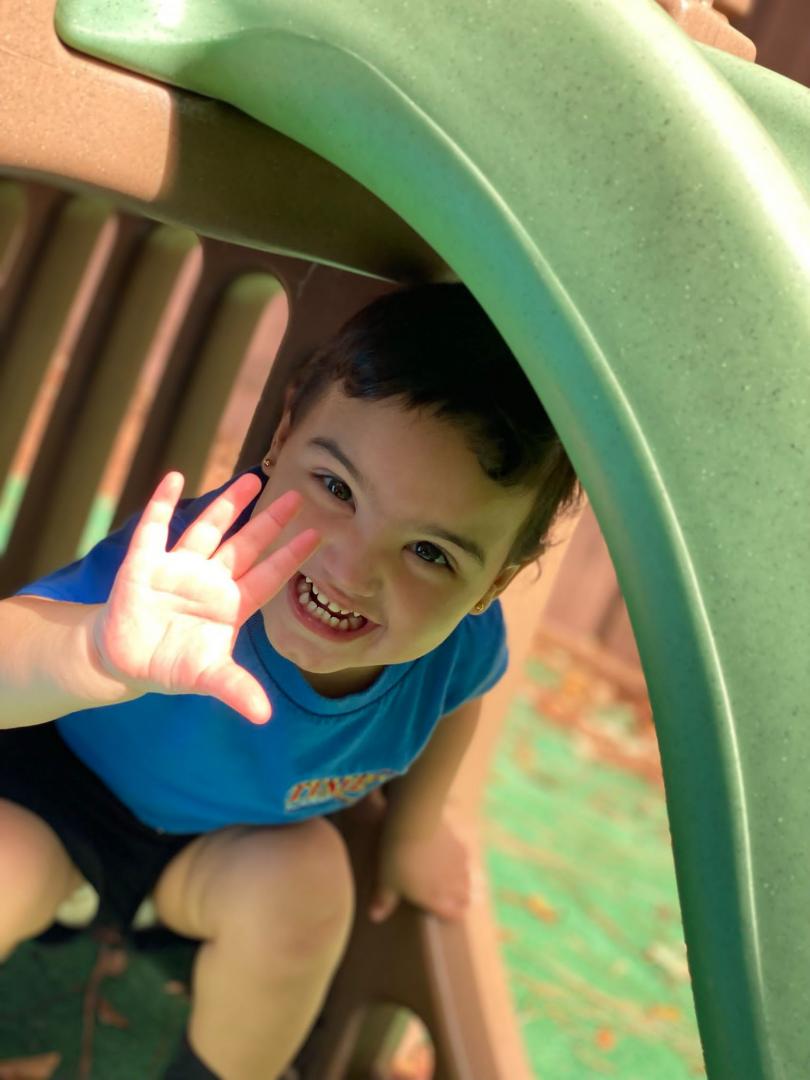 Teaching Time Academy—Benefits for You
We boast a beautiful location in the vibrant city of Kissimmee.
Our enrolment prices are realistic and accessible.
Personalized Meal Options
We offer customizable meal options to children with allergies.
While instruction occurs mainly in English, our dedicated staff will also introduce your children to the fundamentals of Spanish.
Where Kids Learn by Playing
Give your little Einsteins the key to a bright future! Enroll them today and let us prepare them for successful schooling.
Teaching Time Academy, Inc. is committed to ensuring that the collection and processing of data carried out by our
teachingtimeacademy.com
site complies with the General Data Protection Regulations (GDPR) and the Data Protection Act. To know and exercise your rights, particularly concerning the withdrawal of consent to the use of collected data, please consult our
privacy policy